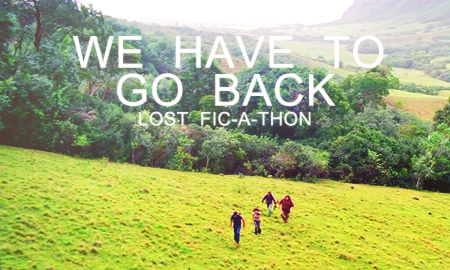 ~*~ RULES ~*~
* Leave prompts, fill prompts!
* Example prompt: Richard/Miles--roadside attractions
* Fills may be as long or short as you want! There are no deadlines, fill as many prompts as you like! If someone else already filled a prompt you like, go ahead and fill it again!
* Please leave only one prompt per comment.
* All ratings are allowed. Please include a rating in the top line of your fill, so people can avoid ratings they do not wish to read. Edit: As far as I can tell, I still have subject lines on this journal. If they're working for you, you can put your title/rating/whatever else right in the subject line. But if not, don't worry, just make it the first line of your fill, preferably bolded. Thank you!
* Invite your friends!
* As always, play nice and have fun!